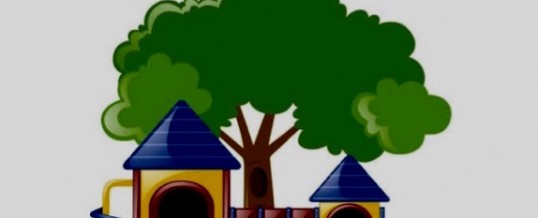 We'd like to invite you to be a
VIP Sponsor!
HAVE YOU HEARD?
ST. CATHARINE OF SIENA SCHOOL IS BUILDING OUR VERY FIRST PLAYGROUND
(INCLUDING OUTDOOR CLASSROOM SPACE) IN OUR SCHOOL'S 80+ YEAR HISTORY!
We've received grant and matching funds to seed the project. Now we need YOUR help to make our dreams a reality!
BECOME A "VIP" SUPPORTER AS WE WORK TO MAKE OUR VERY INCLUSIVE
PLAYGROUND A REALITY! #OperationRecessReboot
"HOW CAN I BECOME A VIP SUPPORTER?"
GLAD YOU ASKED!
On June 3, 2019, SCS students will participate in an all day Play-A-Thon in which each class will
complete a challenge with their prayer partners (examples include record-breaking attempts at jump rope,
foul shot, and marshmallow catapult activities). We invite you to become an individual, alumni, or corporate sponsor.
**Your $200 Corporate Sponsorship will include your corporate name on "VIP" Lanyards to
be distributed to the school and parish community; June 3 Event Day Signage; Social
Media profiles and shout-outs. *(ALL CORPORATE SPONSORSHIPS ARE DUE BY MAY 3, 2019)*
**Individual and alumni sponsorships are also available in any amount and will be memorialized on an engraving to be hung at the school.
**Want to coordinate a class gift for your SCS class? We would be happy to discuss earmarking class gifts for specific items in connection with this project.
Contact Advancement Director, Amy Impellizzeri, for more details. (aimpellizzeri@scsreading.org/610-779-5810).
THANK YOU FOR YOUR SUPPORT!
Send your tax deductible (EIN #23-2791112/000) donation to:
Operation Recess Reboot
C/o Amy Impellizzeri, Advancement Director
St. Catharine of Siena School
2330 Perkiomen Avenue
Reading, PA 19606
(checks payable to "St. Catharine of Siena School")
Share