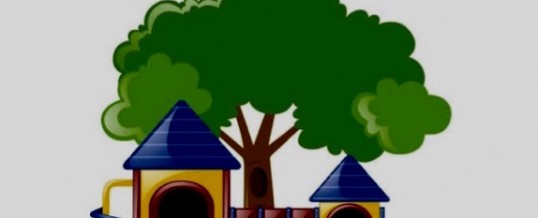 We'd like to invite you to be a
VIP Sponsor!
HAVE YOU HEARD?
ST. CATHARINE OF SIENA SCHOOL IS BUILDING OUR VERY FIRST PLAYGROUND
(INCLUDING OUTDOOR CLASSROOM SPACE) IN OUR SCHOOL'S 80+ YEAR HISTORY!
We've received grant and matching funds to seed the project. Now we need YOUR help to make our dreams a reality!
BECOME A "VIP" SUPPORTER AS WE WORK TO MAKE ...
Continue Reading →
Share